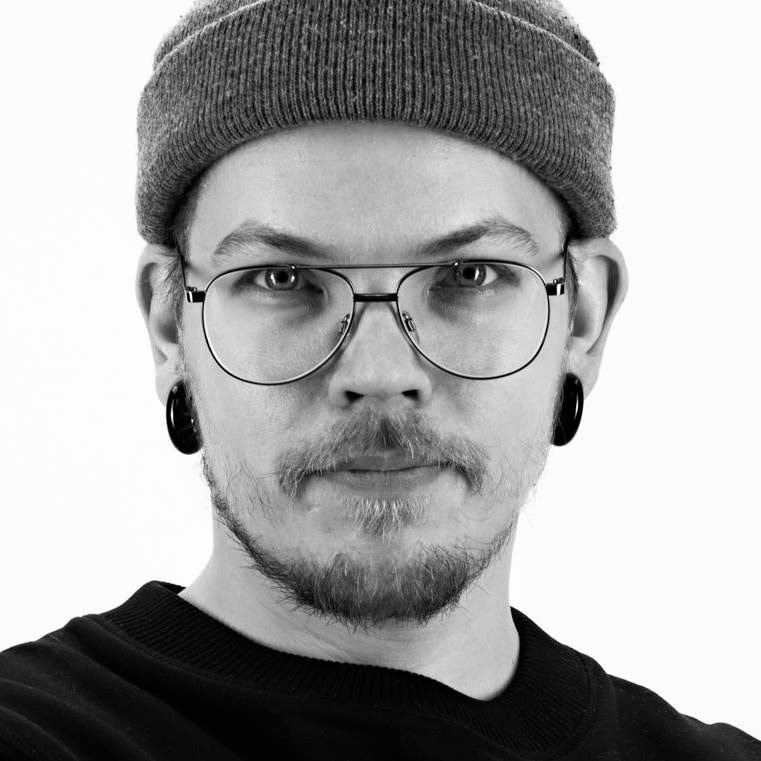 My name is PASI JÄRVENPÄÄ
My work and studies in photography, videography and graphic design has given me wide palette of tools to work in the industry. 
As a freelance photographer 
im specialized in portraiture, commercial and editorial photoshoots.
My main goal is always combine my great technical skills and creative eye for best possible end product for ad agencies, brands, companies and magazines. 
Im looking forward work with you.